OVERVIEW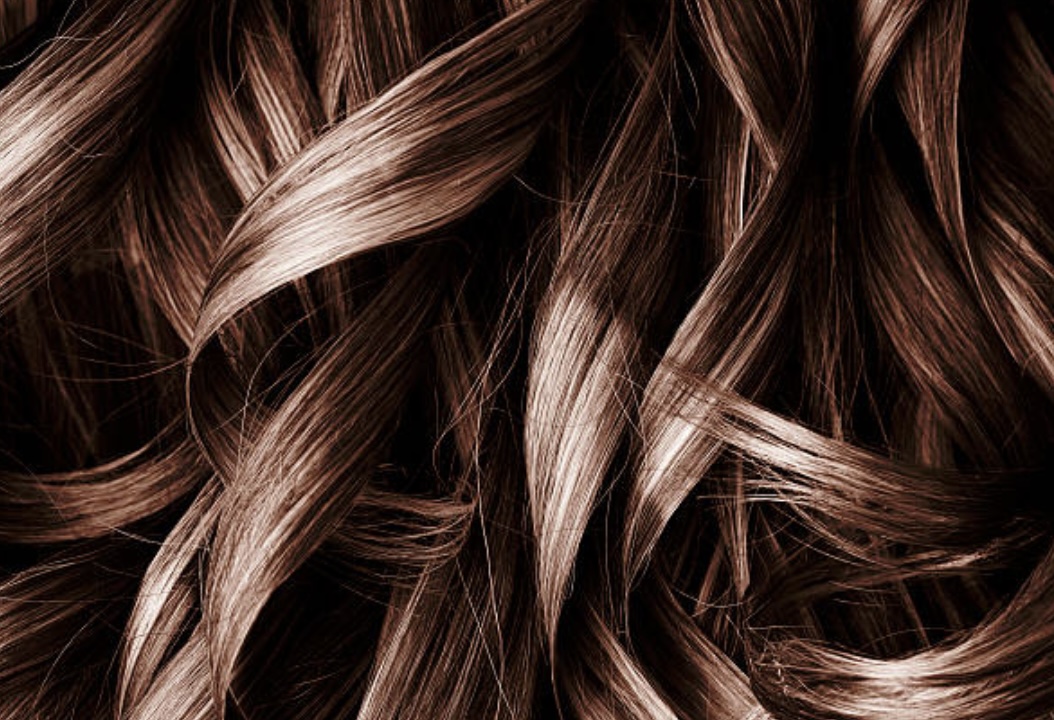 SHēK Salon is a full service Salon, Day Spa & Hair Loss Studio.
We are honored to have the opportunity to serve you and look forward to providing you with a team of experts for all your beauty and well-being needs. At SHēK Salon we function as a team. Team culture for you means that we will serve you as promptly as possible with the best suited service provider for your needs. It is not uncommon for you to notice many of our guests being served by two or even three team members during their vist. You are welcome and encouraged to utilize all our team members.
All of our team members are skill-certified in each area they perform before being allowed to serve you, our guest. Some of them also have areas of specialization, including, but not limited to, hair design, texture & color, body treatments & massage, facial treatments, lash extensions and thinning hair solutions. More information and complimentary consultations are always available for all of our services.
Our commitment is to surpass your expectations by listening to and understanding your needs by providing quality solutions.
Hours:
Monday thru Thursday, 9:30 a.m. – 7:30 p.m.
Friday, 8:00 a.m. – 4:00 p.m.
Saturday by appointment only
Sunday Closed
Location:
SHēK Salon & Day Spa
890 Main Street Suite 1B
Dubuque, IA 52001
Entrance on 9th Street
563-582-8832