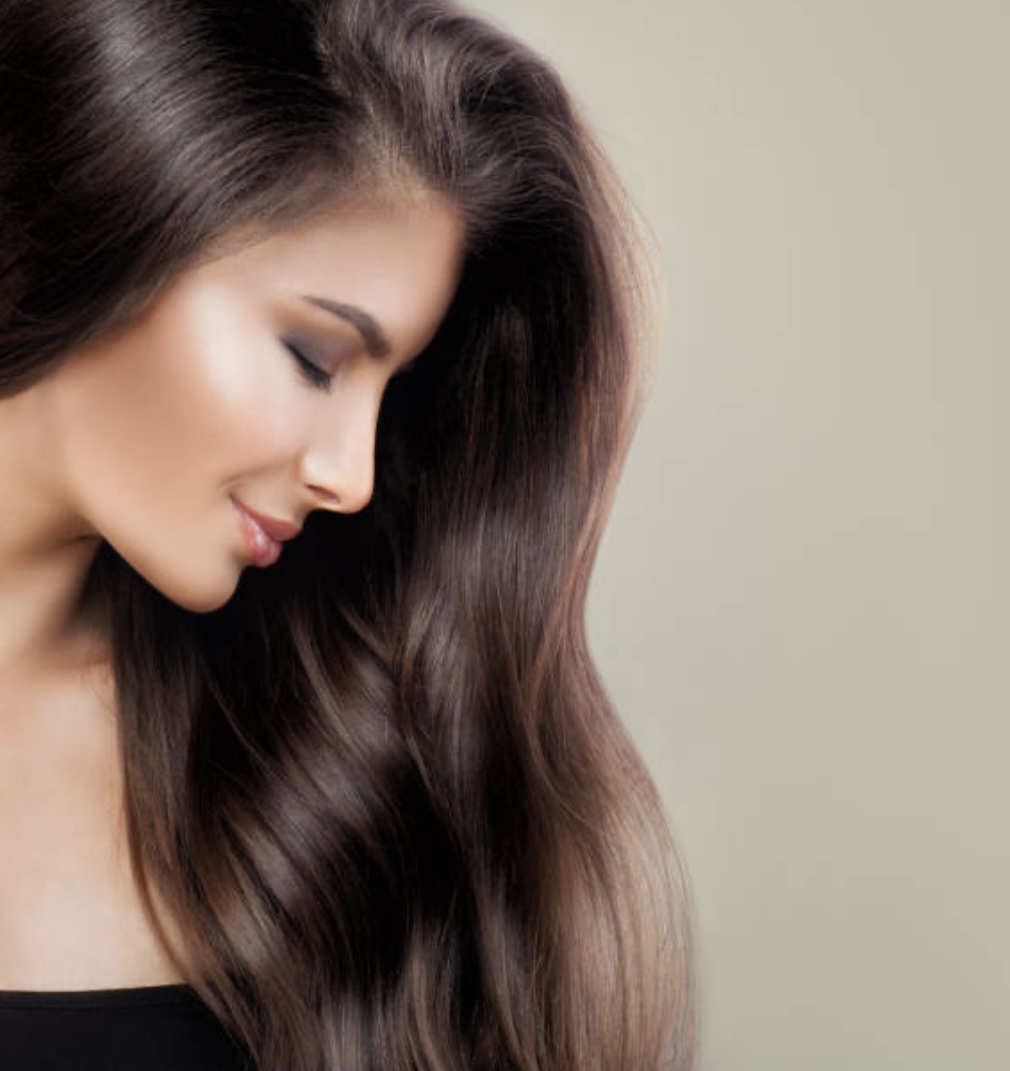 We truly believe that education is a vital link in providing you with the trend-setting service you want and deserve.
TEXTURE
AMOUNT
Your natural texture and desired results are very important in selecting the right technique, as well as, the product used. We offer a large variety of perms and straighteners to achieve the perfect look for you.
Perm
$72
Great for styles requiring a finished look that has curl and movement.
Transfer Perm
$84
When you don't want the look of a fresh perm, or desire a smoother finish with fullness and style support, a transfer perm is ideal.
Design Waves
$100
Specilaty wraps for long hair.
Isolated Volume
* $8
This unique service is a great option to the traditional perm. Get lift or direction in specific areas of your style. * (per rod with another service)
Additional charges will apply to long hair as needed. These charges are based on additional time and product useage.

HAIR COLOR
AMOUNT
Hair color can do so much. It can make you look more youthful, look slimmer, bring out your eyes, or add body to your style. Color will complete your look and enhance your hair cut. We have something for everybody, whether you want to make a bold statement, turn heads, or subtly disguise a few gray hairs. Because color is so individualized, a consultation is necessary in choosing the techniques and color results.
Partial Color
$48
Color

$65

Overlays (with color service)
$17
Hilite / Foil

$82

Partial Hilite / Foil

$64

Selective Stranding

*(per foil with another service)

* $7

Double Process Blonding

$103

Specialty Color (consultation required) (per hour)
$70
Corrective Color (per hour)
$70
Eyelash Color

$20

Eyebrow Color

$20
Additional charges may apply for specialty color and long hair.
CUT | STYLE | TREATMENTS
AMOUNT
Basically, the long and short of it is, the right cut will compliment your overall image. Our expert staff will take the time to understand your desired results and offer suggestions.
Haircut & Style
$42
Child (8 & Under)
$22
Bang Trim
$16
Mustache
$7
Beard
$17
Style

$29

Special Occasion Style

$50

Bridal Style

$65

H

air Exfolliant

$15
Hair & Scalp Treatment
$19
Extra Time per 15 minutes
$15

Some guests require additional time due to thickness and / or length for cuts and styles.